< BACK
News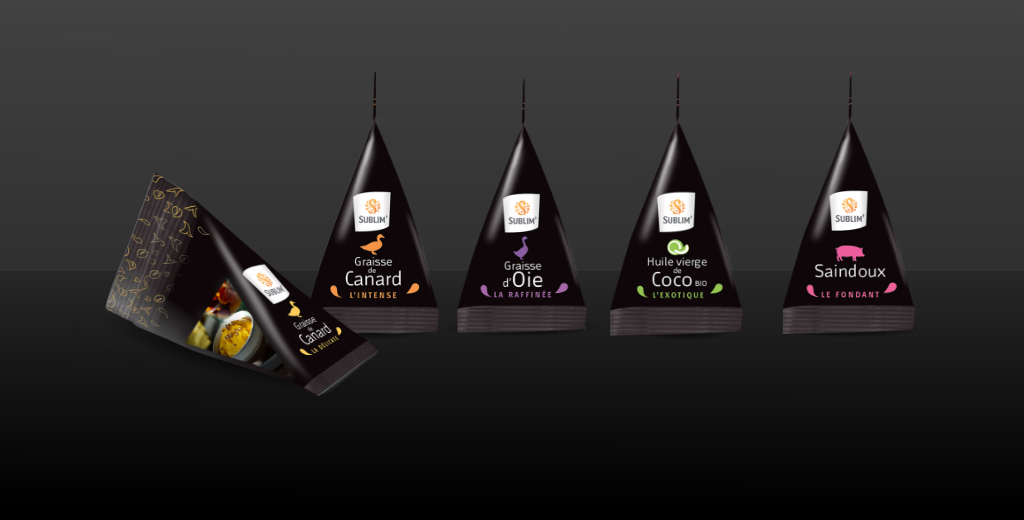 15 January 2020
New product: Sublim' pyramid cartons now available!
To make cooking easier for you, Sublim' is constantly innovating, both with its unique products and also with convenient and ergonomic packaging. That's why Sublim' products are now available in single pyramid cartons (8.5 grams). These small sachets hold just the right amount of your favourite Sublim' product to make your next meal. Handy for kitchen use, they are also easy to take with you. Simply pop them into a bag or a suitcase, so you can have your magic ingredient with you whenever you are out and about: at trade fairs, demonstrations, events, etc.
These single pyramid cartons are available now! Contact us for more information and order yours today!